Trained Chefs, Delicious Cuisines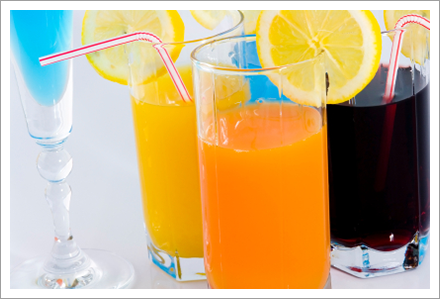 As the name suggests, Dim Sum Café in Las Vegas, NV is a café offering a relaxing respite for those who want to enjoy hot drinks and snacks in a lively atmosphere. Our trained and experienced chefs are known for their culinary expertise and unique recipes. We serve a variety of food and beverages to the clients with different preferences.
We Serve:
Talk to Our Chefs
Let us know if you want us to prepare some special food as per your recipes. Our chefs will discuss your preferences and offer you a solution at a great price. Call us for detailed information.