Serving Las Vegas since 2005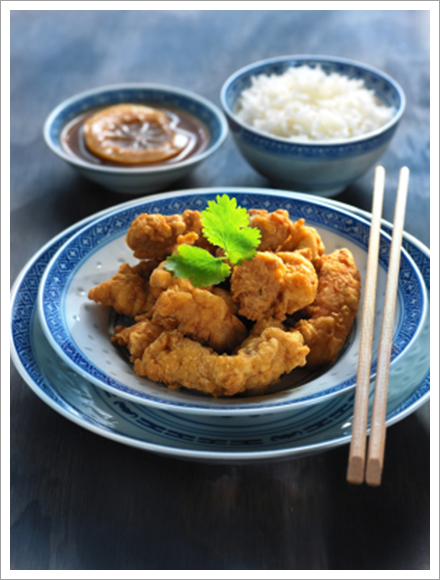 At Dim Sum Café in Las Vegas, NV you will find some of the most knowledgeable staff members to offer you a memorable dining experience. We have been serving the area with delicious dim sum since 2005. We have established ourselves as the most preferred restaurant in the area serving quality food and fast services.
Touching Your Heart
The literal meaning of dim sum is "to touch your heart". It is also linked to the Chinese tradition of "yum cha" drinking tea after a hard day's work at the farms. In their tradition, drinking tea and having dim sum in the afternoon is considered highly relaxing and soothing for those who work hard in the farms. We at Dim Sum Café bring alive that tradition.
Call Us Now
Feel free to give us a call to learn more about our services.